THE HAUT CONCEPT
HAUT is not just a designer brand – it's an entirely new way of thinking about sustainable fashion.
It's very trendy to talk about sustainability in the fashion these days, particularly regarding materials and fabrics – which is great progress for the industry.
But at HAUT, we're not about trends. We're here for the long haul. We believe sustainability is too – but there's one key element missing: long lasting products.
Contact us
About Us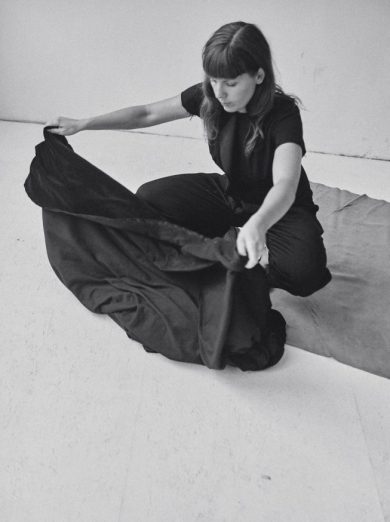 ORDER
1. Introduction – We talk about which item you would like to order.
2. Sketches – We make 3 sketches of original designs for you.
3. We choose one design and talk through details, colors and fabrics that will be used. We take your measurements.
4. Prototype – Individual pattern will be drafted after your measurements, prototype from muslin will be created.
5. 1st fitting. We do the 1st fitting with muslin prototype to check the fit, silhouette and design proportions. After the fitting the alterations are done and we cut the main fabric.
6. 2nd fitting. 2nd fitting will be done after we cut the main fabric to check for perfect fit
7. Personal pick-up or delivery via post.