Our values
made to order
HAUT only produces garments that already have a buyer. There is no stock that will go to waste to make space for the next season.
repair
Your loved HAUT garment is broken? We will repair it and give it new charm.
20% buyback
We buy back any HAUT's clothing for 20% of its original price. No matter the condition, we will find the next calling for your garments.
THE HAUT CONCEPT
HAUT is not just a designer brand – it's a new way of thinking about sustainable fashion.
It's trendy to talk about sustainability in fashion these days, particularly regarding materials and fabrics, which is great progress for the industry.
Our concept: Cutting down on resources with long lasting clothing that gets repaired, reused and eventually repurposed.
Contact us
About Us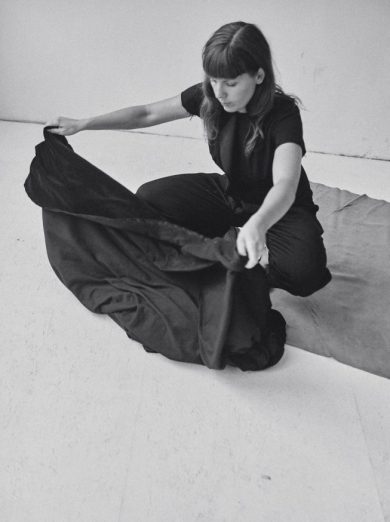 ORDER
We make made to measure clothing with personal meetings and/or video conferencing to design sketches, produce an individual prototype, and then tailor the perfect piece for you.
We have experience working with our customers in Europe and Asia remotely.
For more information contact us at:
info@haut-b.com